Louie Lopez Wins Tampa Pro 2017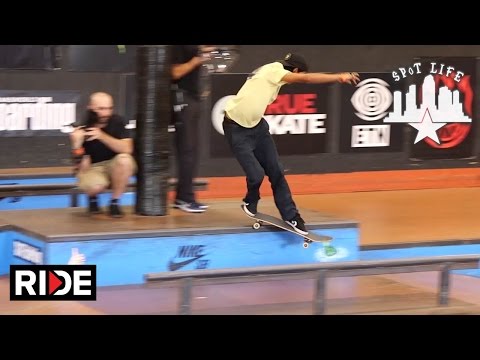 Louie Lopez nailed the win at Tampa Pro and took home $20,000 yesterday. He also earned a spot in the 2017 SLS Super Crown. Head over to SPoTTampa.com for more photos, video clips and complete results from the weekend.
Final Results
1. Louie Lopez
2. Luan Oliveira
3. Kelvin Hoefler
Comments are closed.