Lakai: Sebo Walker Griffin Colorway Release at Stoner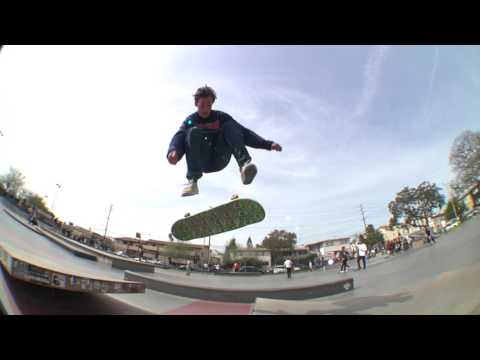 Have a look at this fun edit with Sebo and several Lakai team riders (Jon Sciano, Vincent Alvarez, Mingus Gamble, Danny Brady, Rick Howard and Tyler Pacheco) laced up in Lakai's latest Griffin colorway as they hit Stoner Plaza. Shop the Lakai X Krooked collection right here!
Comments are closed.