DC Shoes: Evan Smith's "LIGHT.SOUND.BRAIN" Part 3: Brain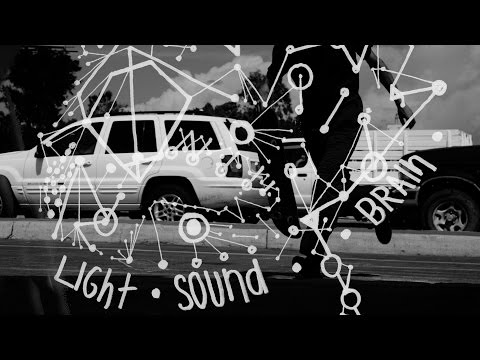 DC Shoes' "Light.Sound.Brain" three-piece series with Evan Smith comes to a conclusion with part 3, in which Evan brings forward some ripping skating matched to some trippy visuals which illustrate the mindful culmination of his passions, influences, and creative depth. Have a look.
Comments are closed.