The Nine Club: Episode 33 – Nora Vasconcellos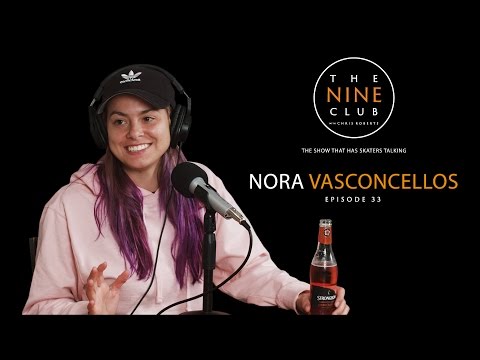 The Nine Club fires up the work week with an all new episode featuring Nora Vasconcellos. Over adult beverages she discusses growing up in Massachusetts, her introduction to skateboarding, heading out west, making the move from Hoopla to Welcome Skateboards, getting on adidas, and much more.
Comments are closed.