Ronnie Sandoval's Pro Surprise from Krooked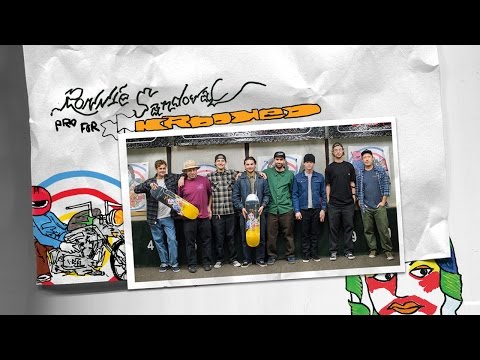 "Hey Mark, what should we do to surprise Ronnie with his boards?" … "Let's go to an archery range, it'll be fun!" With that, the plan was set. The Krooked Team, along with Ronnie Sandoval's friends and family, met up at the local archery range to surprise Ronnie with his pro board. His face was priceless when he realized what was happening. "Those are your pro graphics!!!" The Gonz chimed in to make sure he knew what was happening. Congrats Ronnie!
The Ronnie Sandoval Surprise video is live on the Krooked site with photos by Gabe Morford.
Comments are closed.