Jeff Grosso's Loveletters to Skateboarding: Skate Rock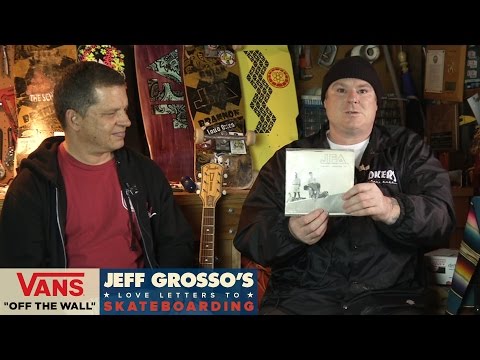 This lengthy, but important "Skate Rock" episode of Loveletters is a mini documentary about the origins and the relationship between skateboarders and the music they listen to and create. Key instigators, originators and skaters interviewed in this piece include" Mofo, Brian Brannon, Glen E. Friedman, Jeff Ament, Tommy Guerrero, Chuck Treece, Steve Caballero, Henry Rollins and others. This is the stuff that matters.
Comments are closed.