Dashawn Jordan Wins Tampa Am 2016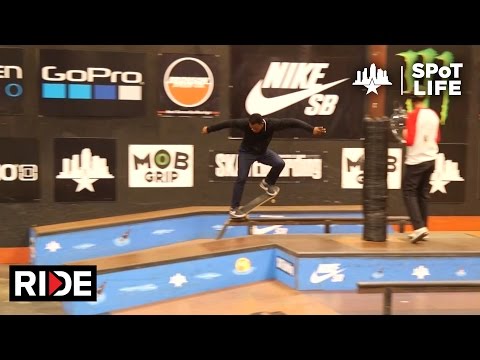 Dashawn Jordan nailed this year's Tampa Am and grabbed the golden ticket to 2017's SLS Nike SB Pro Open. Check out Dashawn's winning run and check in with the Skatepark of Tampa and Street League for recaps, photos and more insights. Congrats Dashawn!
Final Results
1. Dashawn Jordan
2. Alex Midler
3. Zion Wright
4. Yuto Horigome
5. Jagger Eaton
6. Jereme Knibbs
7. Jack Olson
7. Ivan Monteiro
9. Angelo Caro
9. Zach Saraceno
11. Vincent Milou
12. Frankie Villani
Comments are closed.