Animal Chin – The Full Story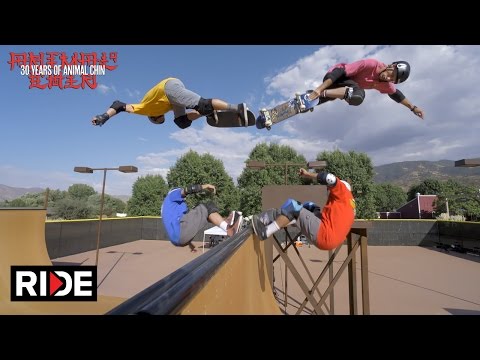 It's been 30 years since the members of the Bones Brigade gathered to skate together on the Chin Ramp. This insightful and video piece includes interviews with the guys that original Chin Ramp builder Tim Payne, photographer Grant Brittain, and several very well known pro skaters whom were hugely impacted by the video and its subliminal messages decades ago. Watch your favorite skaters rip the Chin Ramp again right here and now. The search for Animal Chin continues.
Comments are closed.