Mountain Dew SuperSnake: Teaser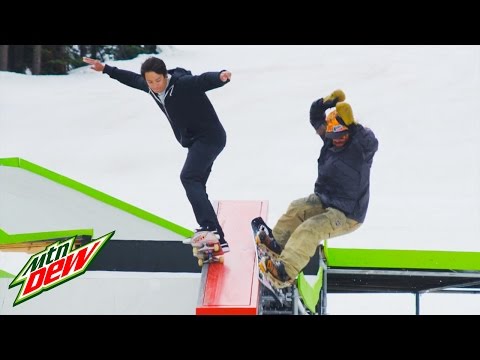 Skateboarding and snowboarding collides as Mountain Dew® has teamed up with Snow Park Technologies (SPT) and CA RampWorks to design and create SuperSnake at Sierra-At-Tahoe resort in California. Check this trailer which shows the likes of Sean Malto, Danny Davis, Trevor Colden, Scotty Lago, Jordan Maxham, Micky Papa and others mixing it up. The full edit will be televised nationally on Sunday, October 16th during ABC's weekly "World of X Games" series at 2pm ET / 1pm PT.
Comments are closed.