Brain Anderson Comes Out As a Gay Skateboarder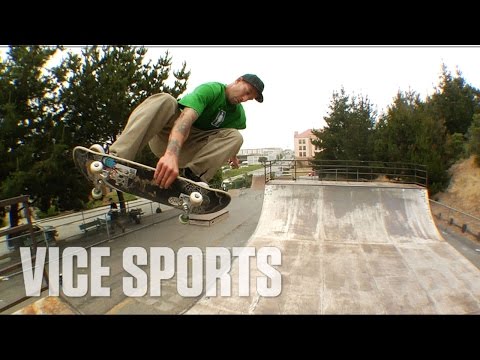 Professional skater and Thrasher's 1999 SOTY Brian Anderson has disclosed his homosexuality in this video piece produced by his friend Giovanni Reda for Vice. Long frowned upon and unaccepted by skateboarders and the skateboarding community, being a gay skater was often likened to career suicide – until now.
Thankfully times have changed for the better and we are proud to share this video with skateboarders across the world. Much respect to you Brian for all that you've done and continue to represent as a skateboarder, gay or not.
Comments are closed.