"Doggie": A Grey x Nike SB Video Now Live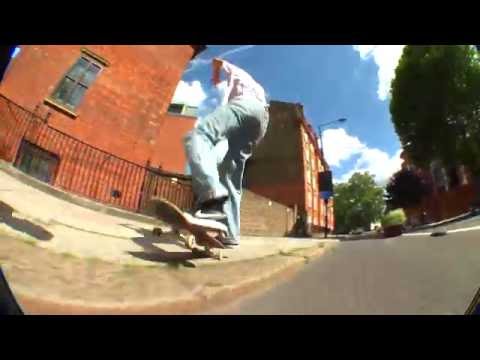 Grey Skate Mag has just released "Doggie", the first in a series of videos by Will Miles for Grey and Nike SB.
Starring the UK Nike SB team: Charlie Birch, Casper Brooker, Kyron Davis, Joe Gavin, Korahn Gayle, Chris Jones, Jak Pietryga, Mark Stern, Dan West and Kyle Wilson.
Also featuring: Fernando Bramsmark, Jacopo Carozzi, Kilian Zehnder, Shajen Willems and friends Sam Bottenberg and Vaughan Jones.
Comments are closed.