"Nicaragua" by Jacob Harris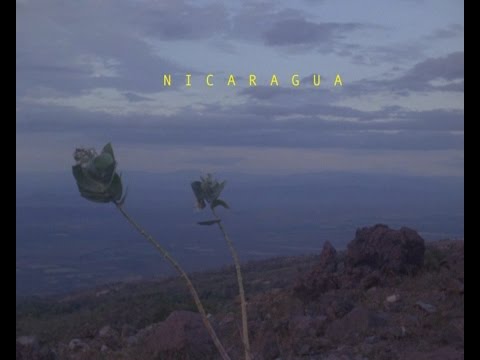 Grey Skateboard Mag is pleased to announce that Nicaragua, a film by Jacob Harris for Grey, and in association with Converse Cons, is now live at their site.
Filmed and edited by Jacob Harris (BESA videographer of the year 2016) and shot on location in Nicaragua in March, 2016, the film stars Converse Cons European Ambassadors Remy Taveira, Mike Arnold & Sylvain Tognelli.
Comments are closed.