Loveletters to Skateboarding: What You Didn't Know About the Vans Pool Party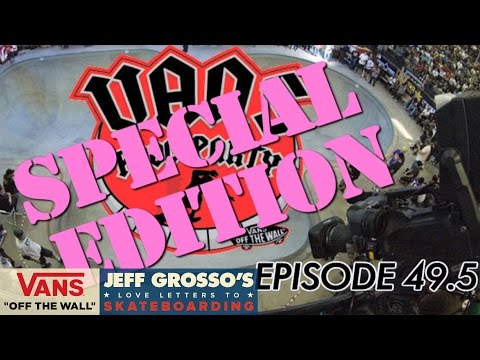 The Vans Pool Party practice sessions are heating up and as a prelude to Season 7 of the Love Letters to Skateboarding, the Six Stair crew brings us a classic "clip show" digging deep into past episodes to remind us who did what, when. Jeff Grosso sits down with 2006 Pool Party winner Omar Hassan to talk about the contest and other useless information. Pull up a chair!
Comments are closed.