DC Backs Wes Kremer For President?!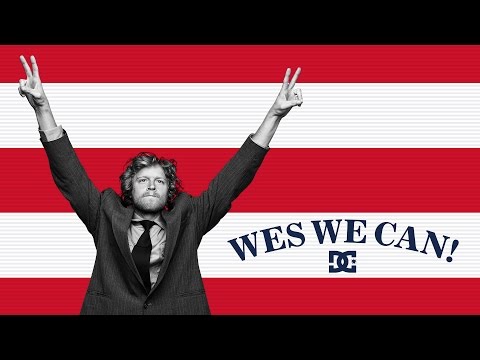 Wes We Can! DC kicks off its presidential themed campaign for Wes' second pro model shoe, Wes Kremer 2. Wes is putting skateboarding back into the hands of the people as the Wes Kremer 2 protects boarders with DC's IMPACT-S technology and a high abrasion reinforced toecap.
Comments are closed.