Tampa Pro 2016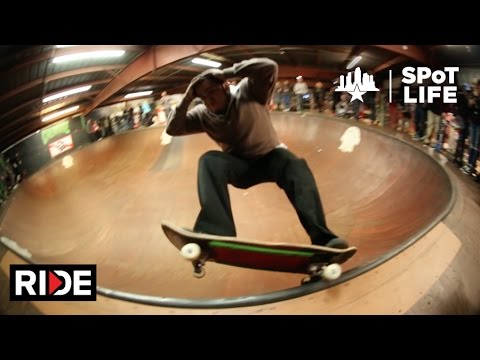 The 22nd Annual Tampa Pro events have begun this week with last night's 6th annual gathering for the Old Man Bowl Jam at the Skatepark of Tampa. The madness continues this weekend and if you're not out there doing some shredding own your own, be sure to tune into the live webcast at www.streetleague.com at 12pm ET/ 9am PST on Saturday and Sunday. Complete details and Tampa Pro schedule right here.
6th Annual SPoT Old Man Bowl Jam Results
1. Levi Combs
2. Steven Rosa
3. Brandon Knowles
4. Jimmy "The Greek" Marcus
5. John Whiteman
6. Allen Russell
Comments are closed.