Rowan Goes Pro in Baker "Promo" Video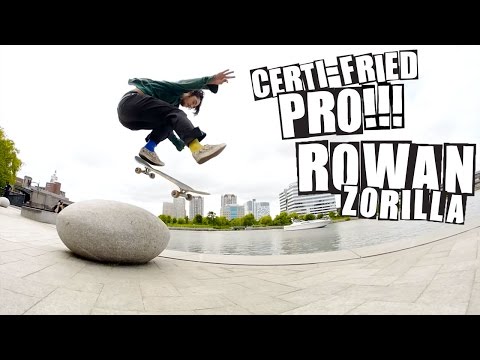 Rowan Zorilla has jumped up into the professional with a sick stack of hammers and enders in the Baker "Promo" Video just released online through Thrasher Magazine. The Boss, Nuge, Dollin, TK, T Funk, Figgy, Cyril Jackson, Spanky and crew come through with a mix of heated stunts to support the effort. Sit back and check it out!
Comments are closed.