Holy Stokes!: A Real Life Happening This Summer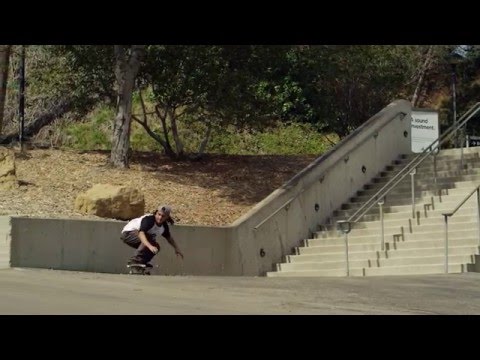 The Volcom skateboarding crew has traveled the world to find spots, film tricks and search for stoke over the past year. Premiering in May and available worldwide June 7th, 2016, Holy Stokes! a Real Life Happening looks to be one of the most epic skateboarding films of the summer.
Comments are closed.