Don Pendleton X Volcom Collection Released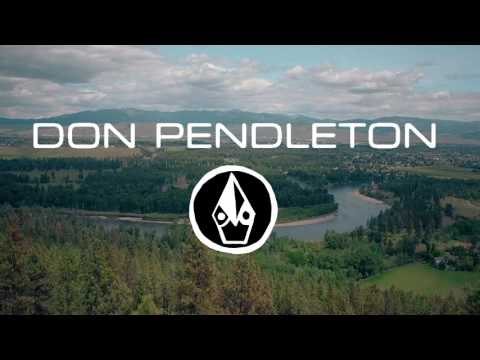 Don Pendleton has collaborated with Volcom for a new capsule of goods featuring his own exclusive artwork which includes nine pieces: 3 T-shirts, 2 woven tops, a sweatshirt, boardshorts, a bucket hat and a wallet. And yes, Don's unique Volcom Stone owl logo is also integral to this collection. Roll the video clip to see and here about this effort straight from the Montana Pool Service compound with Jeff Ament, and Volcom rippers Pedro Barrow and Louie Lopez on board.
Comments are closed.