éS Releases the Sesla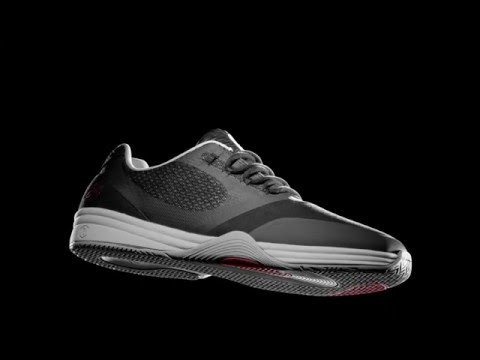 éS has created and just released their best skate shoe ever – the Sesla. It is claimed as the most innovative shoe in skateboarding and one of the few that can keep up with the demands of skateboarders today. To improve longevity, energy, and performance, the éS Sesla has been designed precisely for the needs of the new generation. Watch the video and see for yourself.
Comments are closed.