The Best of Street League 2015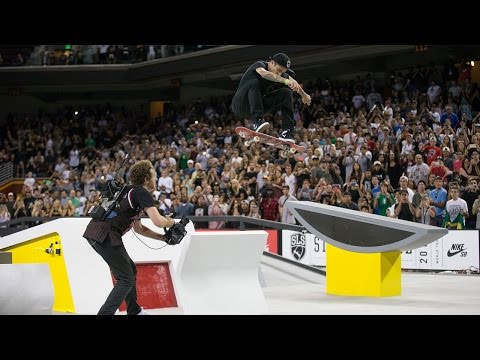 The crew at Street League has rounded up the best video footage from their 2015 NikeSB World Tour and have generated a stack of edits for you to enjoy. In your free time drop by the SLS YouTube channel and watch 2015 SLS Champ Luan Oliveira along with Nyjah Huston, Kelvin Hoefler, Paul Rodriguez, Evan Smith, Chris Cole, Cody McEntire, Matt Berger and Chaz Ortiz get down.
Comments are closed.