DC Releases Evan Smith's First Signature Shoe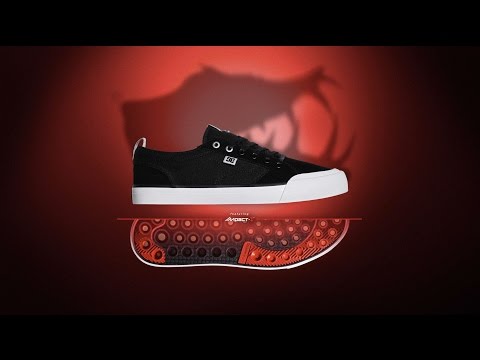 Today, DC released Evan Smith's first pro model shoe that claims a sole-of-its-own. As the first and only shoe to feature IMPACT-I technology, that seamlessly fuses board feel with impact protection. The shoe was inspired by Evan's distinct style with Super Suede, a unique rubber toe-cap and a first-of-its-kind vulcanized sole. Check out the video that features Evan Smith, Wes Kremer, Cyril Jackson and Tristan Funkhouser above.
Comments are closed.