Street League's Trick of The Year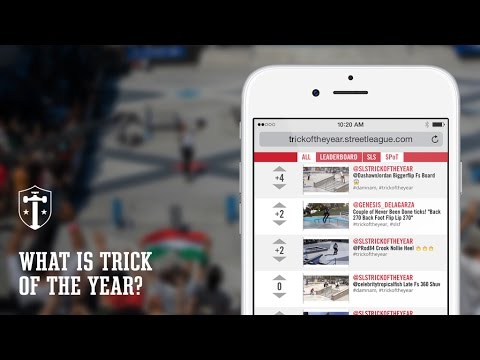 Street League is in the final weeks of harnessing the power of technology to find the Trick of the Year for 2015. It can be anybody's trick, by anyone, Pro or Joe. All you need is an Instagram account and you can compete against Nyjah, Luan, and the rest of the SLS Pros. You've still got time to get into the mix!
Comments are closed.