Team Rider Change Ups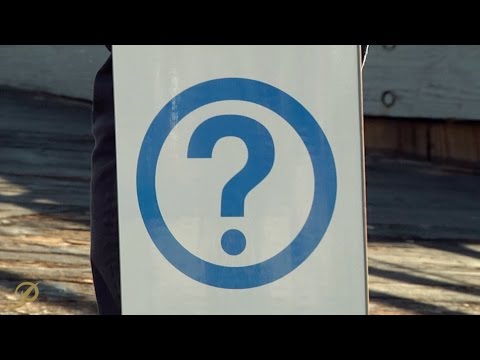 Over the past weeks there's been quite a lot of shuffling going on among top am and professional skaters with their respective sponsors and endorsements. First of note, Shane O'Neill has made the move to both become an investor and team rider with Primitive. Not sure where his apparel endorsement will lie. Both Eric Koston and Guy Mariano have jettisoned their long careers with the Girl Skateboards and Guy has joined the legion of others over at Nike SB. Other news related to the Girl camp acknowledges that Rick McCrank has gone into retirement, but you can bet that he still has quite a few decades of skateboarding remaining beneath his griptape. Frank Gerwer will continue to entertain us all as a solid addition to the Fourstar Clothing team. With a pro model in the works, Forrest Edwards is no longer associated with Zero Skateboards. Alex Perelson is no longer Welcome – he was repping the brand for a hot minute and then quite just several weeks later. And red hot European ripper Daan Van Der Linden has been upgraded to the global Volcom team with this video edit of Instagrammed greatness.
Comments are closed.