Grey Skate Mag: Blend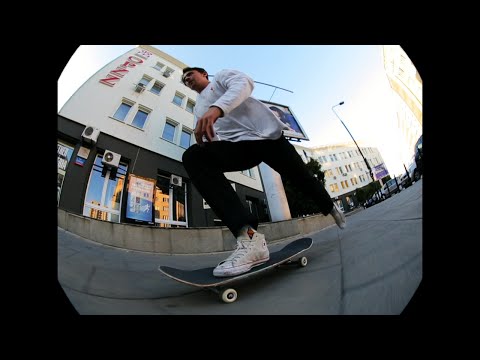 Grey Skate Mag presents "Blend", their new film by James Cruickshank in association with Converse Cons.
Filmed across the UK and in Warsaw, Poland, it features Jerome Campbell, Harry Lintell, Mike Arnold, Matlok Bennett-Jones, Jamie Platt, Dom Henry, Ollie Lock plus special guest Felipe Bartolomé.
Comments are closed.