DC Shoes: De La Calle/Da Rua: Felipe Gustavo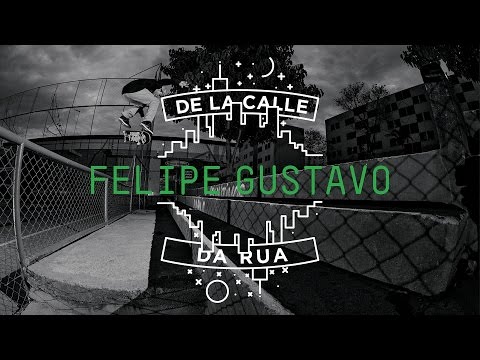 More of the game-changing, super progressive skating you'd expect from one of the most talented skaters in the world… Two insane parts in one month!? Felipe is on fire!
Learn more about the De La Calle/Da Rua project at by clicking here.
Comments are closed.