22nd Annual Tampa Am This Weekend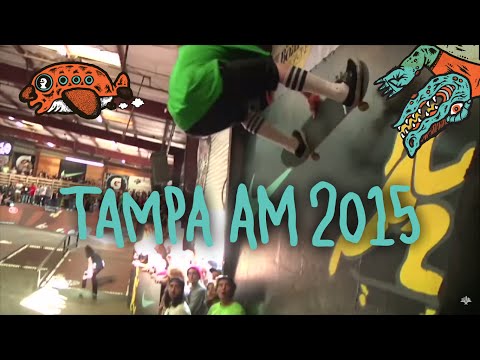 The 22nd Annual Tampa Am takes place this weekend. Tune into the live webcast beginning tomorrow at 11am ET/ 8am PST at streetleague.com for complete coverage of the action and be sure to drop on by the Skatepark of Tampa site for the schedule of events.
Comments are closed.