Spitfire X Skateistan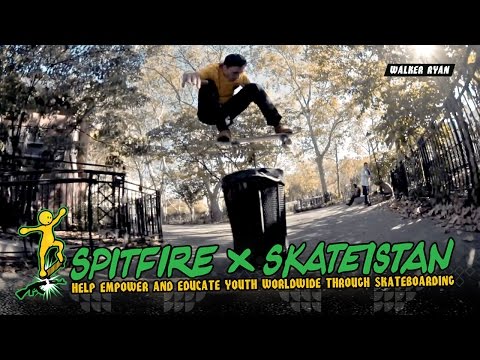 Spitfire Wheels has released a mini-site and video with Walker Ryan for their all new Spitfire X Skateistan Formula Four benefit editions. A portion of the proceeds from this wheel designed by Lance Mountain will go to Skateistan to help them continue to empower and educate youth in Afghanistan & Worldwide through skateboarding.
Comments are closed.