Epicly Later'd: Revisiting Kevin 'Spanky' Long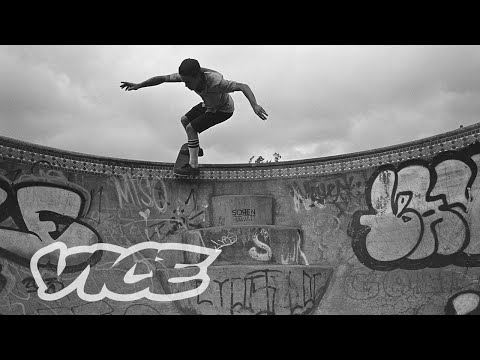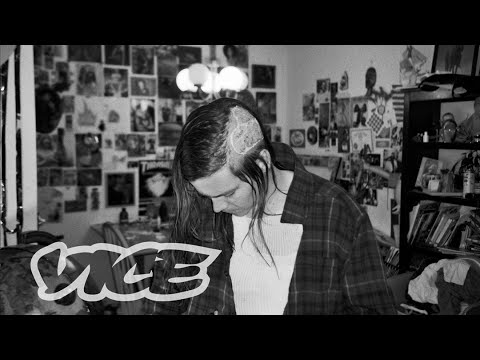 Epicly Later'd is back with its first episode of Season 7 with a Kevin 'Spanky' Long episode update redux in two parts. Although Spanky already had a few episodes in the early years of the show, these updated episodes put things into perspective with his skateboarding career. Thankfully, he's been back on his signature board where he needs to be. Cheers Spanky!
Comments are closed.