Krooked Summer 15 Catalog Drop 2 Released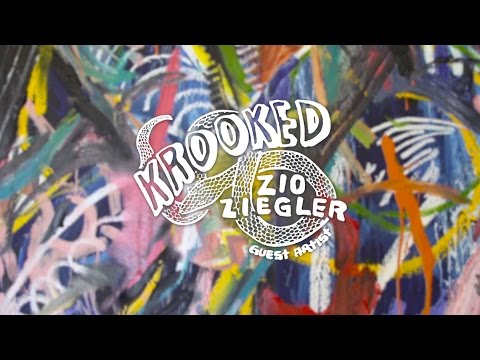 The newest Krooked drop has arrived…Flying burger gangs, new Pro One-Offs from Gonz, Drehobl, Cromer, Worrest, Anderson and the newest Guest Artist deck from Bay Area artist Zio Ziegler. Check out the new Zio Ziegler artist profile video and full Fall '15 catalog right here.
Comments are closed.