Actions REALized: Roll For Rob Skate Benefit #2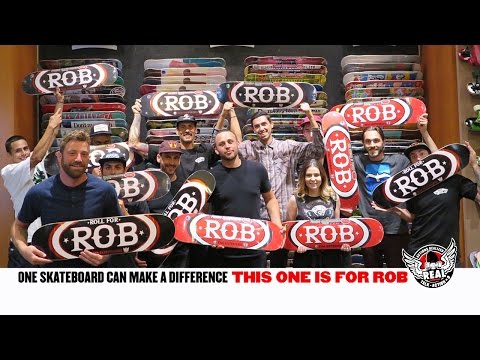 On August 15th, skaters and friends met up at Northampton Skatepark in Massachusetts for the second "Roll For Rob" event in support of Rob Pontes who was recently diagnosed with ALS. Real Skateboards has released a 2nd Edition Actions REALized deck to coincide with the event and has also produced this recap video featuring Justin Brock, Jake Ruiz, Willy Lara, Brandon Westgate, Justin Figueroa, Levi Brown, and more.
Comments are closed.