Vans PROPPELER on iTunes Now!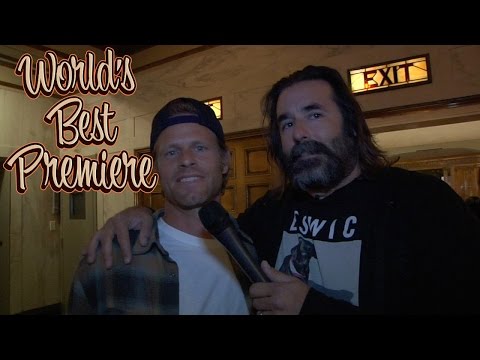 Following its global premiere tour, Vans has released skateboarding's most anticipated video for 2015, PROPELLER on iTunes to preview, buy and download now. PROPELLER: A Vans Skateboarding Video on iTunes delivers over an hour of unseen outtakes and the making of bonus content featuring the Vans professional skateboarding team. Upcoming additional PROPELLER features will also present PROPELLER: RAW EDITS, a series of 14 clips from the cutting room floor including alternate angles, unused tricks and behind-the-scenes perspectives, available for download with every purchase later this month.
Directed by acclaimed skateboard filmmaker Greg Hunt and featuring full parts from some of the biggest names in skateboarding alongside appearances from legends and true pioneers, PROPELLER presents a sweeping snapshot of modern skateboarding.
Comments are closed.