Lightbox: Grey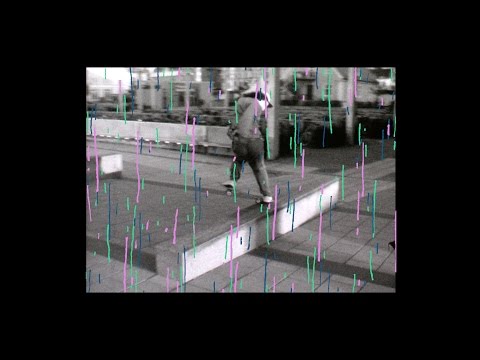 Phil Evans and Levi's Skateboarding released the first film from the Lightbox series. Lightbox: Grey was shot by Phil on Super 8 during a Grey trip to Malmö last Autumn with animations by Mike O Shea. Featuring the skateboarding of Darius Trabalza, Jak Pietryga, Jeremy Jones, Joe Gavin, John Bell and Luka Pinto and an original soundtrack by Irish producer, Gibbo.
You can find our more about the Lightbox project here and check out The 3.5 Strategy, the accompanying article from Grey vol. 02 issue 07, here.
Comments are closed.