We Are Blood Official Film Trailer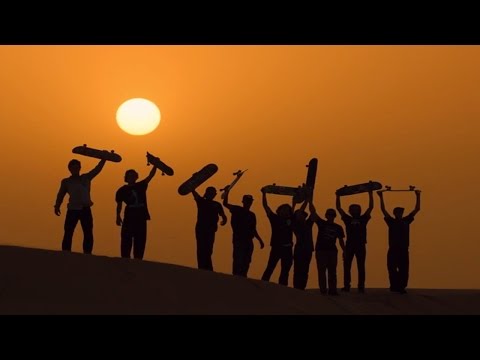 The official trailer for Ty Evans' next skate film has arrived in the form of "We Are Blood." This cinematic film features Paul Rodriguez and a hit list of top pro, am, and otherwise unknown skateboarders as they seek out the best hot spots all over the planet and push progressive skating though their common love and bond for skating. Produced by Mountain Dew Green Label Films in association with Brain Farm, We Are Blood will debut worldwide August 2015.
Be sure to follow the We Are Blood website for more info and updates.
Comments are closed.