PHXAM 2015 Qualifiers and Webcast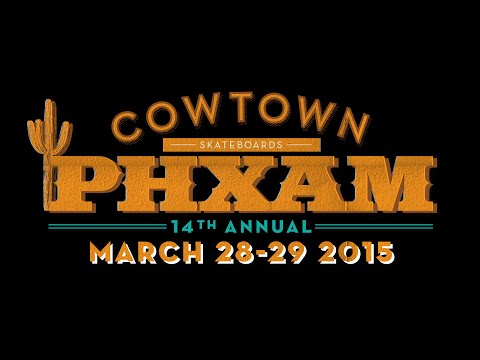 From a mix of over 200 unknown and familiar ams, these are the top 40 qualifiers from today who will be returning to Desert West Skatepark tomorrow to skate in the PHXAM Semi Finals. Be sure to tune into the live webcast at www.phxam.com tomorrow morning at 1pm ET/1Oam PST.
Comments are closed.