PHXAM 2015 Recap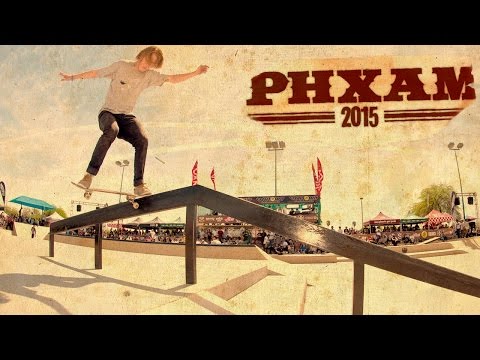 Thrasher Magazine has rolled out their recap footage from this past weekend's 14th Annual PHXAM event. Have a look and congrats to Jack Olson for nailing down the win in the brutal desert heat!
Final Results
1. Jack Olson
2. Jamie Foy
3. Ivan Monteiro
4. Robbie Brockel
5. Noe Solis
6. Dalton Dern
7. Maurice Jordan
8. Tyson Bowerbank
9. Dashawn Jordan
10. Chase Webb
11. JS Lapierre
12. Micky Papa
rxnoprescriptionrxbuyonline.com/lipitor.html
buywithoutprescriptiononlinerx.com/doxycycline.html
Best Trick
Dashawn Jordan – Lazer Flip (to flat)
Comments are closed.