Girl Is Not a Four Letter Word Board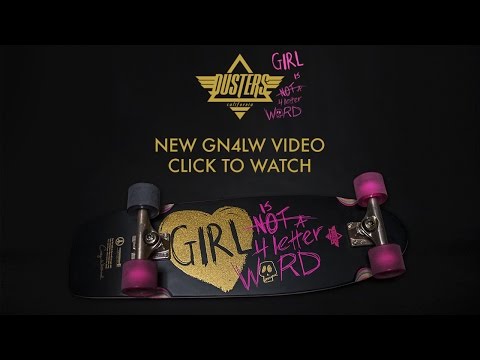 Dusters got together with old school female pro shredder, Cindy Whitehead and a couple other organizations to develop the Girl Is Not 4 Letter Word collaboration board. The board supports "Longboarding for Peace", and not only acknowledges, but encourages all female skaters. A portion of the proceeds will go to Poseidon Foundation, a non-profit that inspires, educates, and supports girls in action sports.
Comments are closed.