Escape From New York Tour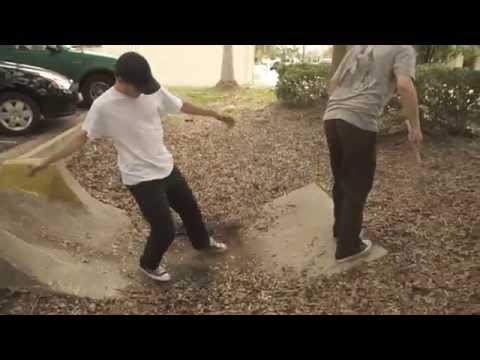 Theories of Atlantis got the crew together and headed down south to dodge the harsh New York winter, and for many of them, to get back in touch with their roots in Florida. This video is the result of 10 days of street skating, several demos, and some deep sea diving featuring riders from all of the Theories brands. Edited by Joe Bressler, and filmed by Joe Bressler, Josh Stewart, Frank Branca, and Joe Pelham.
Comments are closed.