My First Cruiser Part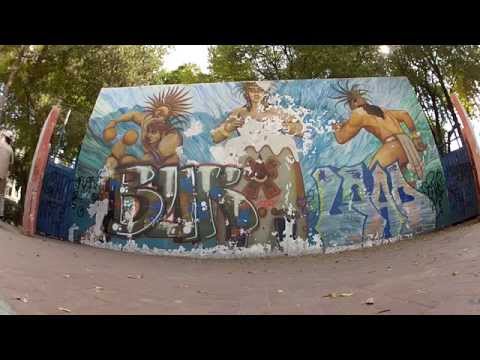 Le Petit Jc is a personal project and a movie in progress about life, art and cruising. So far, it's taken Jean-Charles Vigna two years to travel from New-York to Buenos Aires by himself. He choose to ride a cruiser, as it's easy to travel with. This is his first cruiser part and he gives thanks to skateboarding. Skateboarding is a journey on many levels.
Comments are closed.