17th Annual TWS Awards: Red Carpet Part 2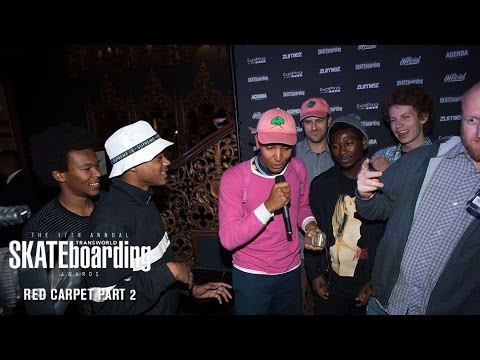 Transworld has posted Part 2 of their TWS Awards Red Carpet interviews. Hosts Lee Dupont and Brian Schaefer stopped by as well as the Illegal Civ crew and enjoi's Zack Wallin and Louie Barletta give their picks.
If you haven't seen Part 1, you can view it here. Catch all of the recaps from the 17th Annual TWS Awards over at the Transworld website.
Comments are closed.