Stereophonic Sound: Volume 23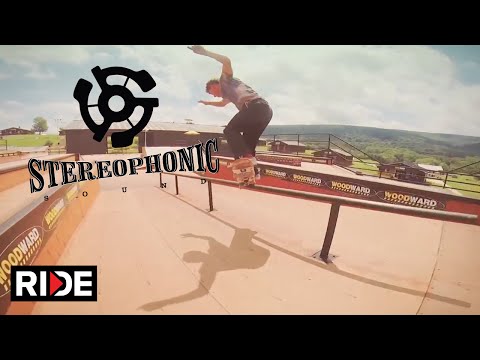 Go "Diggin in the Crates" with an excerpt from Stereo's 2008 Promo video "Agency Field Report" with Chris "Dune" Pastras, Clint Peterson, Carl Shipman & Matt Rodriguez. Next we follow Yoshi Tanenbaum to PA to skate the massive compound at Woodward In Volume 23 of Stereophonic Sound.
Comments are closed.