Annette "Family Vacation: Madrid" Part 1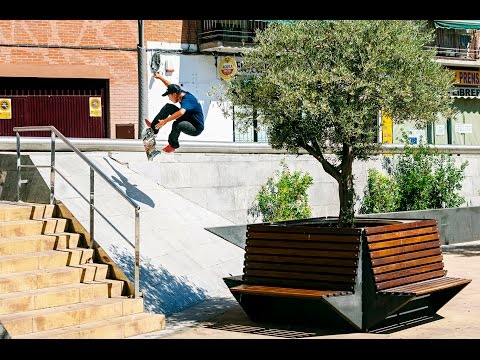 The Arnette Skateboarding team travels to Spain to spend a few days exploring the streets of Madrid. Check out Pat Duffy, Scott Decenzo, Javier Sarmiento, Sierra Fellers, Cristian Sanchez, Willy Santos, Alain Goikoetxea, Danny Leon, and Fries Tallieu in this first of two parts of "Family Vacation: Madrid".
Comments are closed.