Tommy Guerrero's New Album "No Man's Land" Release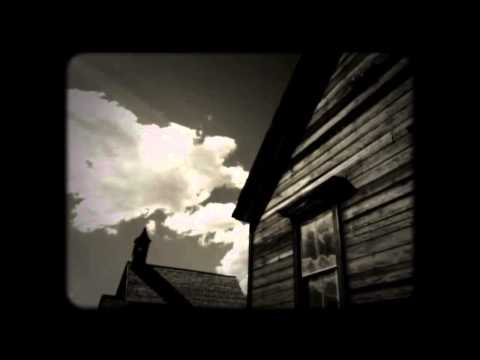 Tommy Guerrero made this video of the track "The Stranger" on his iPhone with a couple apps in celebration of his new album "No Man's Land" which will be released in the USA tomorrow. Have a look and get set to purchase.
Comments are closed.