SUPRA 8 Years of Supra Skateboarding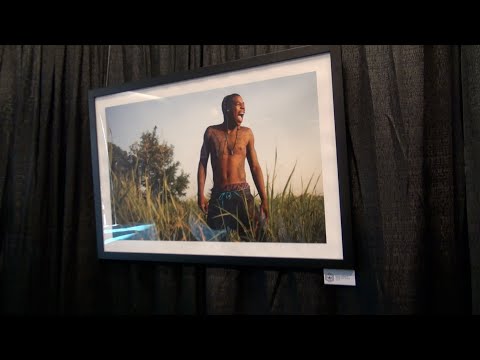 The upstairs meeting room at Agenda turned into a photo gallery as Supra joined up with some of the photographers the team has been shooting with for the past eight years. On display were prints from Atiba Jefferson, David Broach, Mike Burnett, Dennis Martin, Shad Lambert, Jeremy Adams, and Joe Brook.
Comments are closed.