Sheckler Sessions: An Australian Love Affair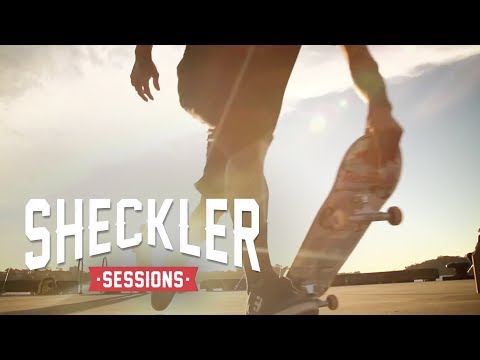 On this latest visit to Australia, Sheckler spent time cruising around the east coast for two weeks, linking up with Corbin Harris and Ryder Lawson to experience their versions of the place they are proud to call home.
"It's one of the best places to go," Ryan says. "Out of all my world travels, I continue to come back to Australia. The food tastes amazing, the girls are insane, there's nightlife and great skating. I feel like I'm going to live there eventually."
Comments are closed.