Krooked Presents: Geoff McFetridge Artist Profile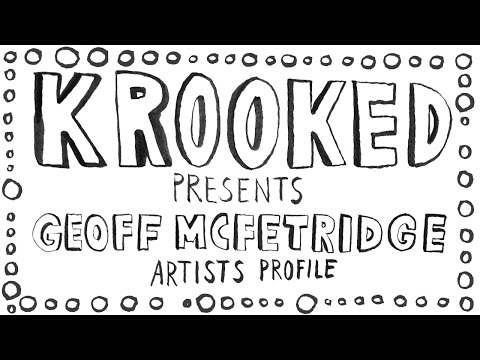 The Krooked crew went down to visit Geoff McFetridge in his studio to hear about his early years in skateboarding and how he transitioned from skating and making zines into becoming an artist and creating the newest Guest Artist deck for Krooked.
Limited Edition Geoff McFetridge Krooked boards are available now in select skate shops.
Comments are closed.