Tyson Bowerbank: Know Control – Know Future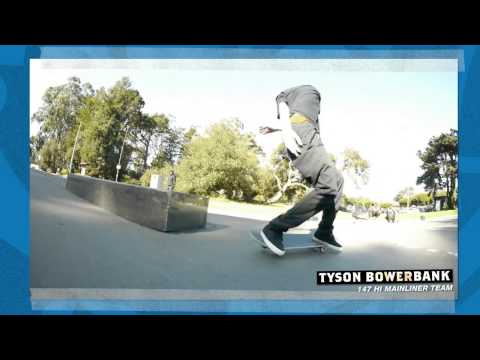 The fourth and final Know future video features Tyson Bowerbank with a smooth line and massive backside heel in Salt Lake City. Check out Tyson's interview and the full Know future edit. Also, starting today anyone can tag their videos on Instagram with #knowfuture to have their video featured on Thunder's IG feed for a chance win a free set of Thunder Trucks.
Comments are closed.