Neal Hendrix 2014 Video Part – Elephant Skateboards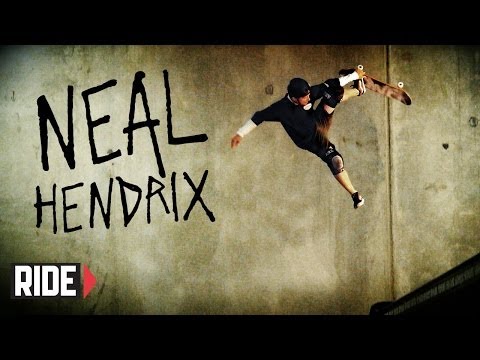 After over 20 years as a professional master of the vertical swingset, vert veteran Neal Hendrix puts out a video part at the age of 41 with plenty of air time, tail and nose bashes, and lip trickery to amaze all. Now if he could just spin and land that 900 all would be good right? Wrong, this montage stands strong and inspires on its own merit. Cheers Neal!
Comments are closed.