Thunder Trucks Parks & Wreck w/ Kyle Walker and Team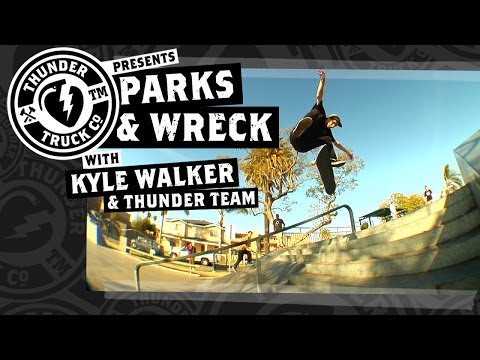 Thunder presents Parks & Wreck with Kyle Walker and the Thunder team. Check out Kyle Walker, Davis Torgerson, Massimo Cavedoni & Jack Olson hitting a few parks in this "Parks & Wreck" edit by Thunder Trucks. Follow @thundertrucks on Instagram and tag #ThunderParksandWreck and tell them which park the team should hit up next.
Comments are closed.