DGK – Self Made Contest Winner: Andreas Belton – Part 2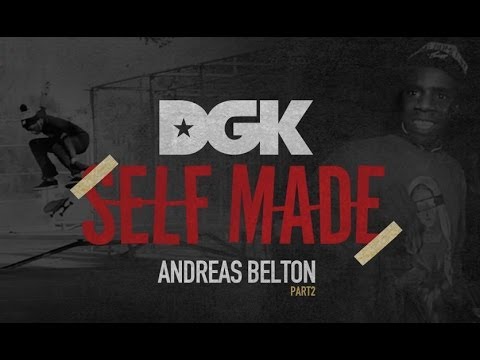 You saw how Andreas Belton won DGK's Self Made contest; now see him come to California and live his dream with the DGK team. The second DGK Self Made contest will be starting soon, follow @DGK on instagram to get involved.
Comments are closed.