Dan Lu shreds All Nation Skate Jam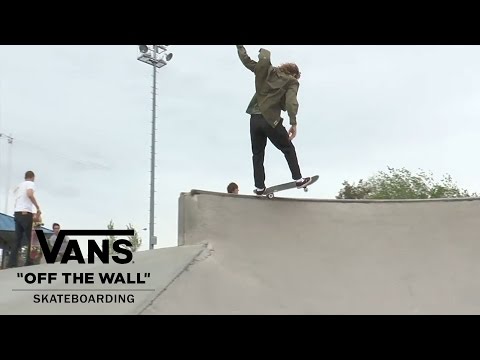 The 8th annual All Nations Skate Jam went down in Albuquerque Saturday April 25th and Daniel Lutheran put it down for the hometown crowd. Vans produced limited edition runs of Pendleton shoes for the ANSJ jam which all of the proceeds go to the Nibwaakaawin non-profit organization dedicated to the education and empowerment of Native youth.
Comments are closed.